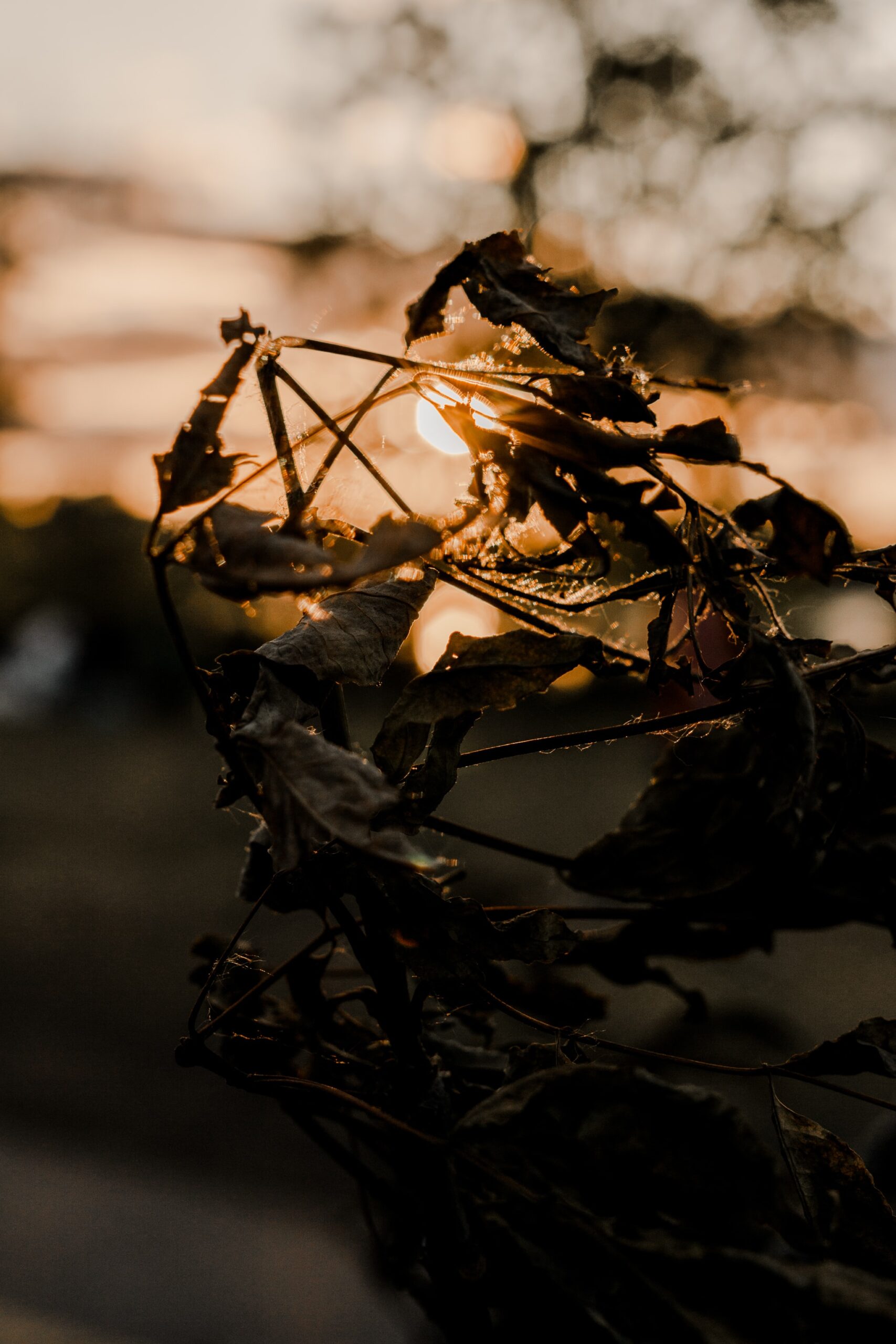 We understand that the work we do has a direct impact on you and your family, and by extension our community. A sincere commitment towards compassionate, solution focused and cost-efficient legal advice means that you and your family can move on with your lives with respect and dignity.
Our meticulous attention to every aspect of Byron Family Law's work is integral to the service we provide you. Our first consideration is to work with what already exists, and formulate a product that is right for you.
Because we understand the stress and cost associated with separation and divorce, we ensure that the way we handle your matter is resolution focused, amicable and efficient.
We offer free initial consultations, because we believe that it should not cost you to have options. We are open and upfront about our legal costs so that you understand your investment.
Our solicitors at Byron Family Law are also trained in Collaborative Practice, which is a process that empowers you and your partner to take control of your separation, without recourse to Court. The process focuses on the parties taking responsibility for resolving their dispute amicably, with open and honest communication. It is a form of alternative dispute resolution done with the support of experts such as psychologists and social workers, valuers, accountants and financial planners.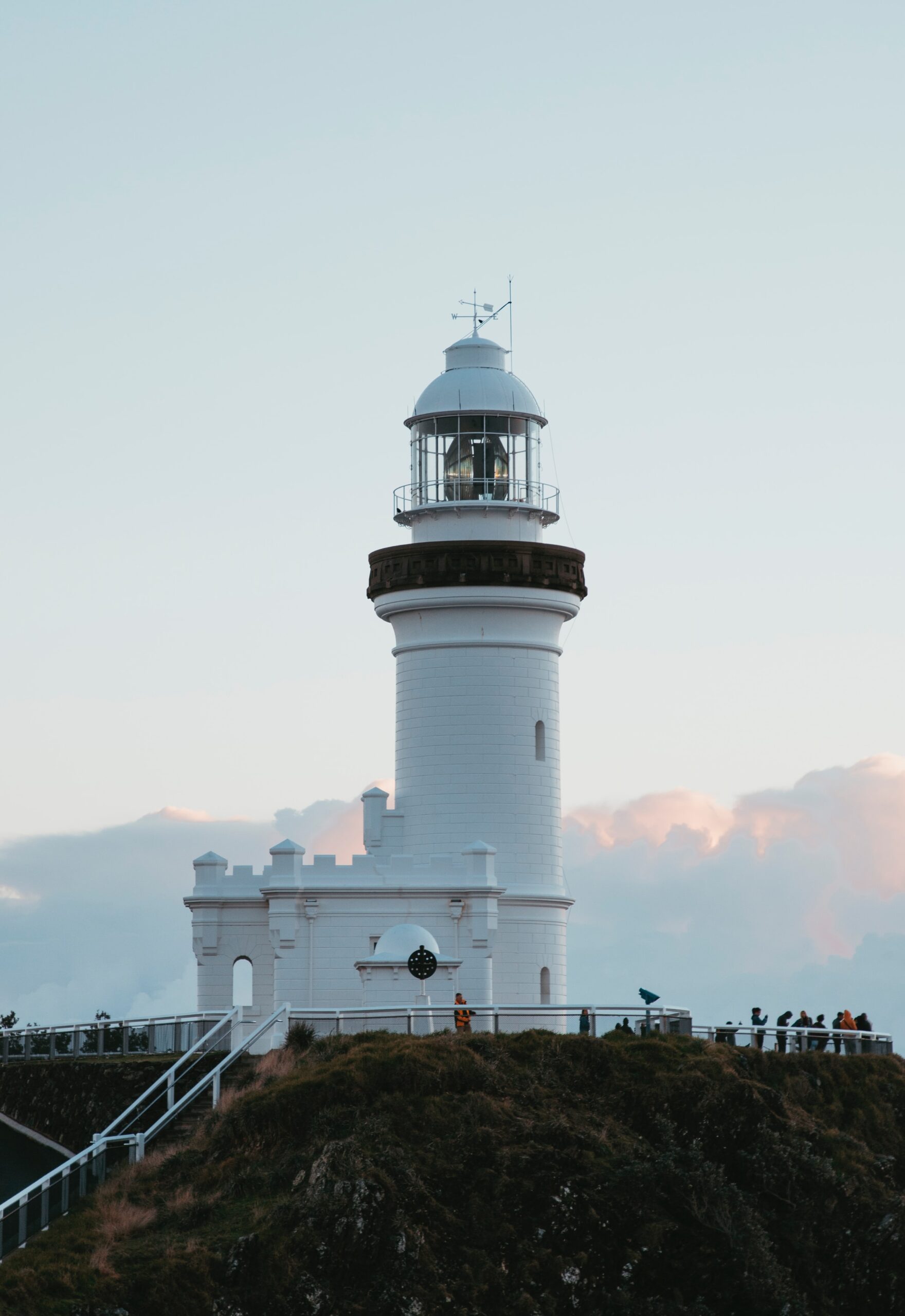 By your side, every step of the way
We believe that it should not cost you to have options.

We offer free initial consultations.